Sort of like a grandkid. My daughter, Laura, has bought a new-to-her Sabre 30 Mk 1, built in 1981. Her prior boat (and still for a while longer) is an O'Day 240. It served the family well and now is time for an upgrade.
The Sabre 30 is a well respected design from the early days of Sabre Yachts. They are well built and sail well. Kept in nice condition they will turn heads in any harbor.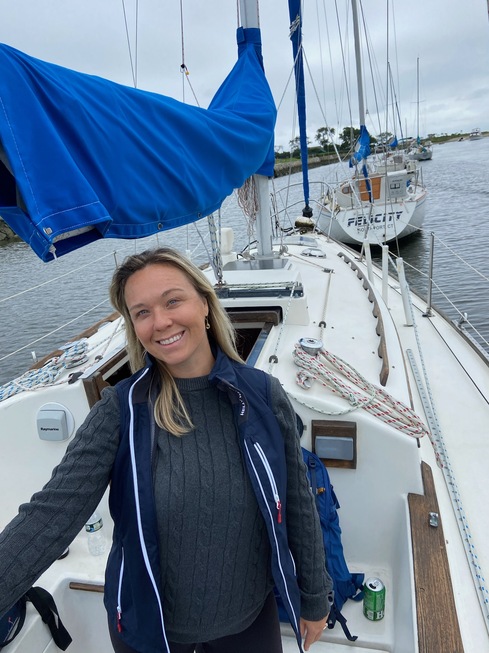 Laura on her new ride, August 2021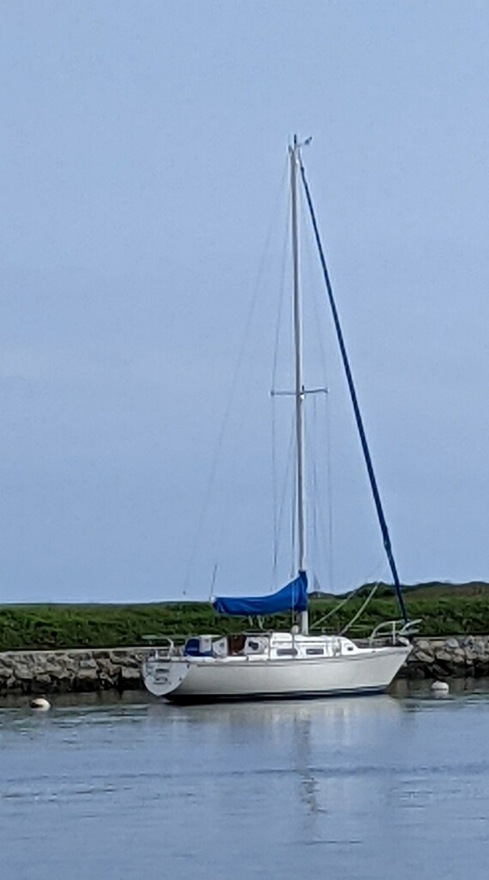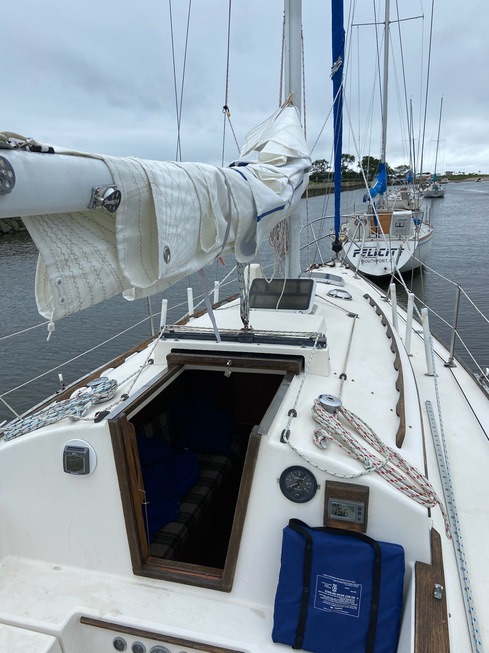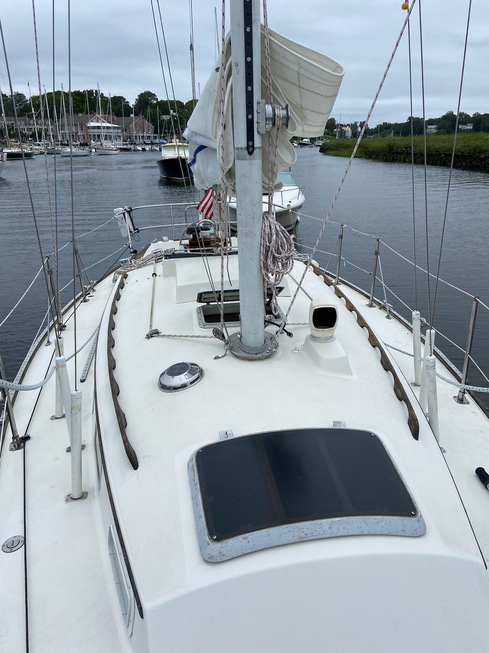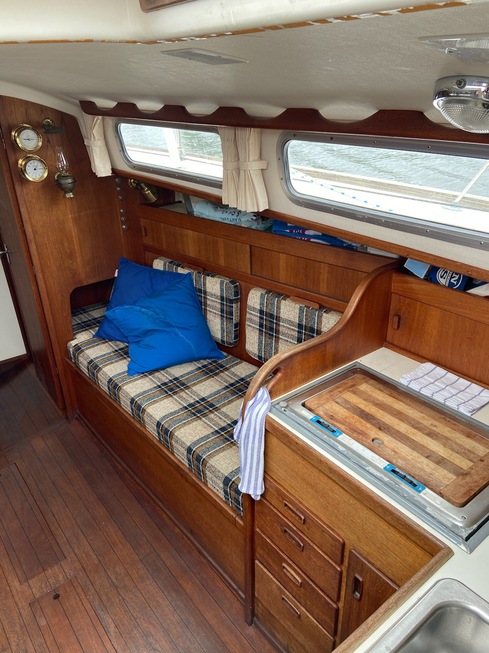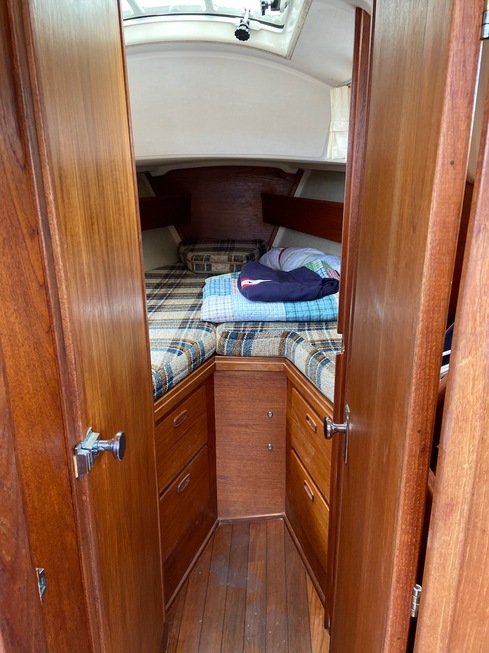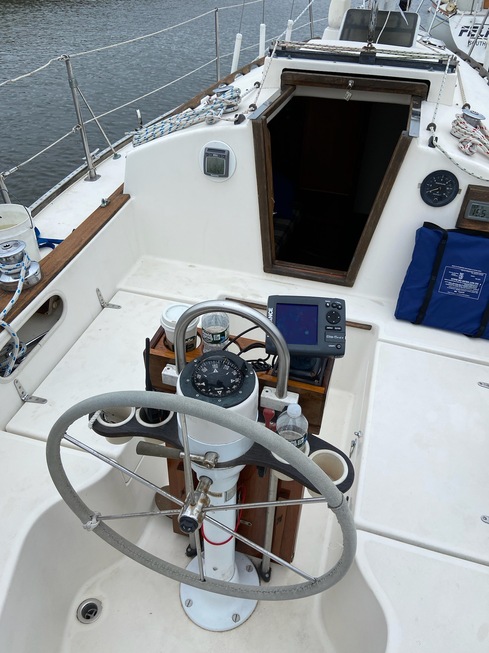 Darn good condition for a 40 year old boat. Gramps can't wait to help make the boat special for Laura.
More detail about the boat at: https://sailboatdata.com/sailboat/sabre-30-1