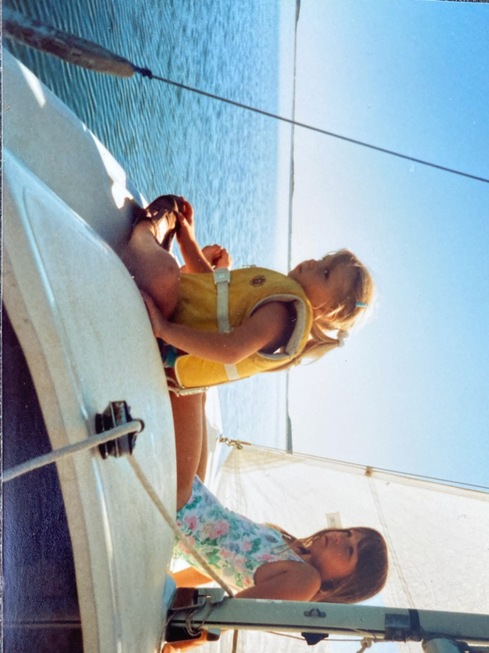 Alison at 4 and Laura at 8 sailing a Day Sailor out of Wequasett Inn on Pleasant Bay. Andrew was in the baby bucket below decks. Alison is eyeing me suspiciously though I don't know why. Her birthday was yesterday. Let's see, I am 45 so she must be 21 now. (Well, maybe I am not 45... but who's counting?)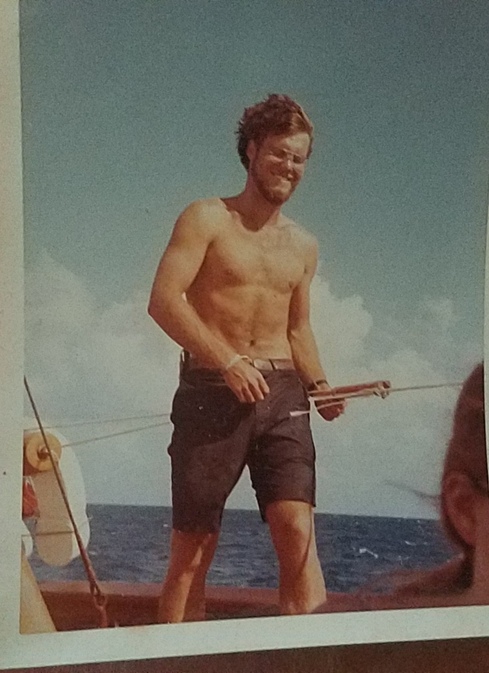 Norm at about 21, aboard the schooner So Fong sailing the Leewards. I think one of the owner's daughters is showing her ear.
So Fong has an interesting history. In 2005, Norm was skippering Rumor in the Caribbean and met a guy who sailed So Fong out of Viet Nam. Story here.
She even made it to you Tube!
In my day, she was painted dark blue.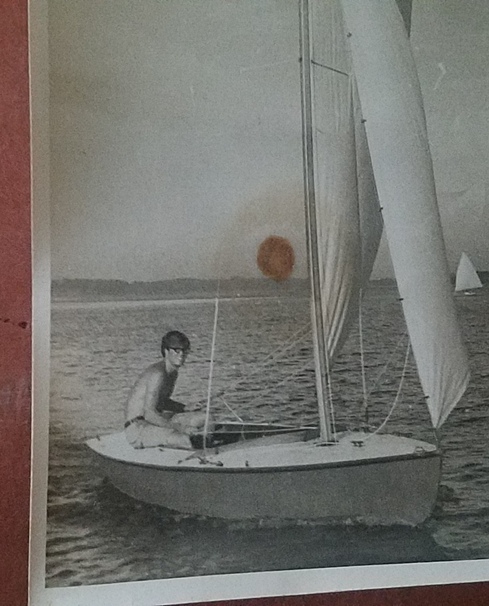 Norm in his Comet a few years before the So Fong picture, 1968 or 69.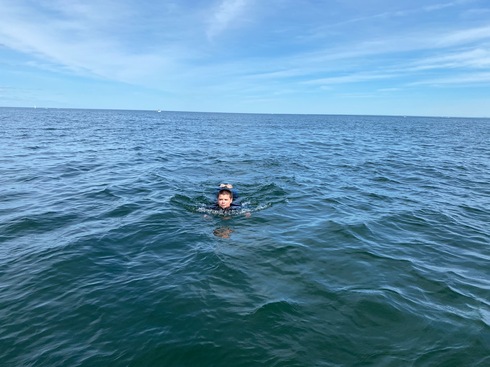 Grandson Luke swimming off his mom's boat on Long Island Sound, May 16, 2020